Friday October 14th, 2016
Today, great customer service is essential for the success of your business. Building a brand that serves customers wholeheartedly and that is genuine, personal and compassionate will create a memorable customer experience.
We've compiled a list of customer service quotes from some of the most influential entrepreneurs and business people. A stronger focus on customer service will inspire and motivate you, your team and your business, to keep your customers a priority and inspire loyalty to your brand.
1. Engage your customers
Mark Zuckerberg is the CEO and co-founder of social networking giant, Facebook. Through social engagement and participating within the online community of users, he has built the brand into the most popular social networking site in the world with over 1.65 billion monthly active users, as of April 2016.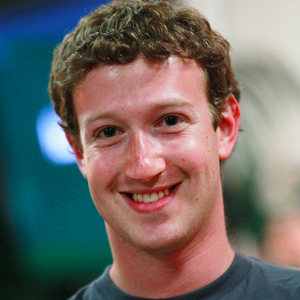 "Serving more people, increasing your customer base and making them more deeply engaged is by itself good business."
Engage with your customers and build strong emotional connections with your customers. This will allow you to better understand their needs and increase consumer loyalty.