In preparation for the v5.0 release we are giving the Live Help brand a fresh new look and we are proud to introduce our new branding Chatstack along with our new home at chatstack.com
Chatstack, like Live Help will remain the trusted self-hosted choice to help you chat with your customers and provide exceptional customer service. We are committed to providing an affordable solution that is backed by the reliability of a PHP and MySQL backend.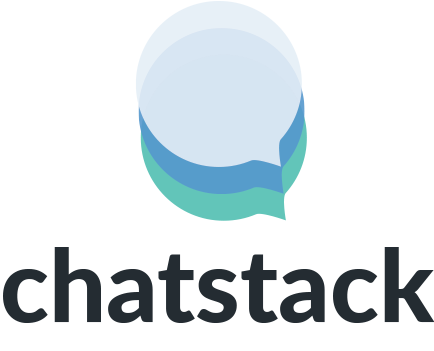 We will be migrating all the existing Live Help native apps to the new branding in the next update to each app. All existing apps will continue to function as normal in the meantime. Existing customers will not be affected by the branding change and their existing software licenses are still valid.
The Chatstack v5.0 release candidate is now available in the customer area if you are interested in updating to the new release of the server software.