Building good relationships with your customers is integral to a successful business. It's smart business to always be generous and remember that every interaction with a customer is a moment to shine. Dazzle your customers with some basic principles for customer service excellence.
1. Empowerment
Empower your employees to make good decisions and provide a better customer service experience. Establish clear ideas about how your business should present itself, which in turn leads to rules and guidelines that your employees should communicate to customers.
Training your employees to make decisions on their own without the typical manager's approval provides a faster response to customers, making your employees more productive, and creating an exceptional service experience.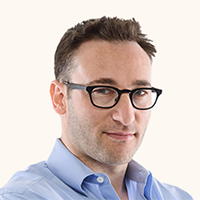 "Customers will never love a company until the employees love it first."
2. Feedback
Give your customers the opportunity to provide feedback throughout all stages of the transaction. Communicate with your customers and ask how they feel your business, products or service can be improved. Collect customer feedback by using surveys and forms, social media, phone and email, focus groups, after sales follow-ups and reviews.
Positive feedback is always great, but negative feedback can provide valuable insight that you can use to improve areas of your business, your products and the overall customer experience. It also presents the opportunity for you to address customer complaints and turn the experience into a positive one.
3. Exceed expectations
Over-delivering and wowing your customers is excellent customer service. It's important to set realistic customer expectations, and then not just meet them, but exceed them. Strive for impeccable customer service, by going above and beyond the norm and make it your business mission.
Ensure that you and your staff treat the customer as they themselves would like to be treated. The art of good business is to achieve high standards of reliability, responsibility and dependability, which are so frequently absent in business today. Be the best that you can be and you will outshine your competition and have happier customers and gain customer loyalty.
4. Mistakes
We all make mistakes. When things do go wrong, we are presented with a great opportunity for you and your business to shine. One key to successful customer service is admitting when you're wrong. Owning your mistakes is your greatest opportunity to learn and grow. Admitting you were wrong doesn't make you weak, it makes you awesome!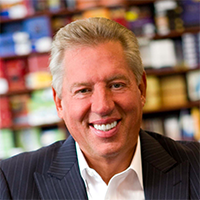 "A man must be big enough to admit his mistakes, smart enough to profit from them, and strong enough to correct them."
5. Complaints
Good customer service isn't about always being right, it's about always being willing to make it right. Customers will complain to friends, social media and you. Whenever a customer is unsatisfied, be prepared to do whatever it takes to make the customer happy again.
In the age of social media, no communication is private. Remember that any communication is likely to be shared and seen by everyone, so be the best version of yourself. Let the customer win every time.